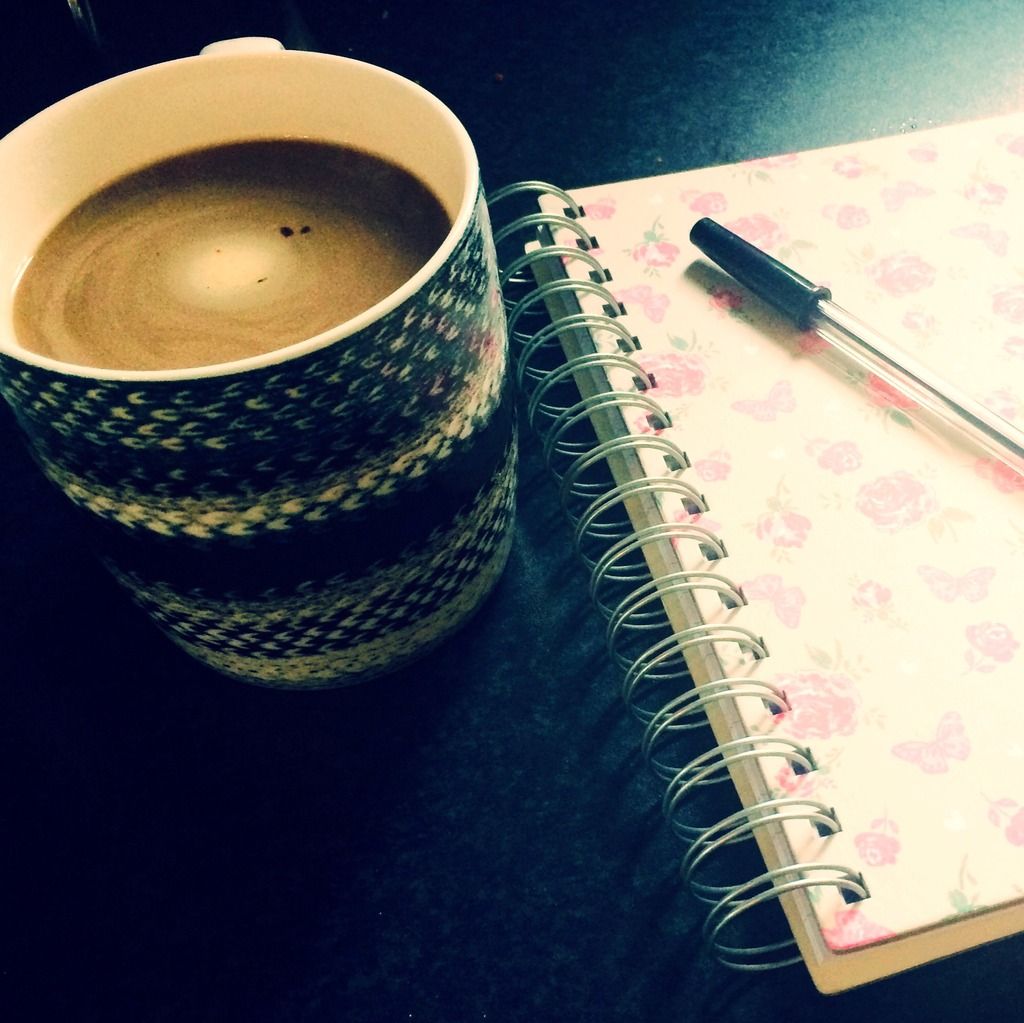 165. Sunday morning spent drinking coffee, eating breakfast and making lists for a productive day ahead.

166. Monday evening in London for a few days working away from home. Views of the city from my bedroom window, including a glimpse of St Paul's Cathedral if you look really hard.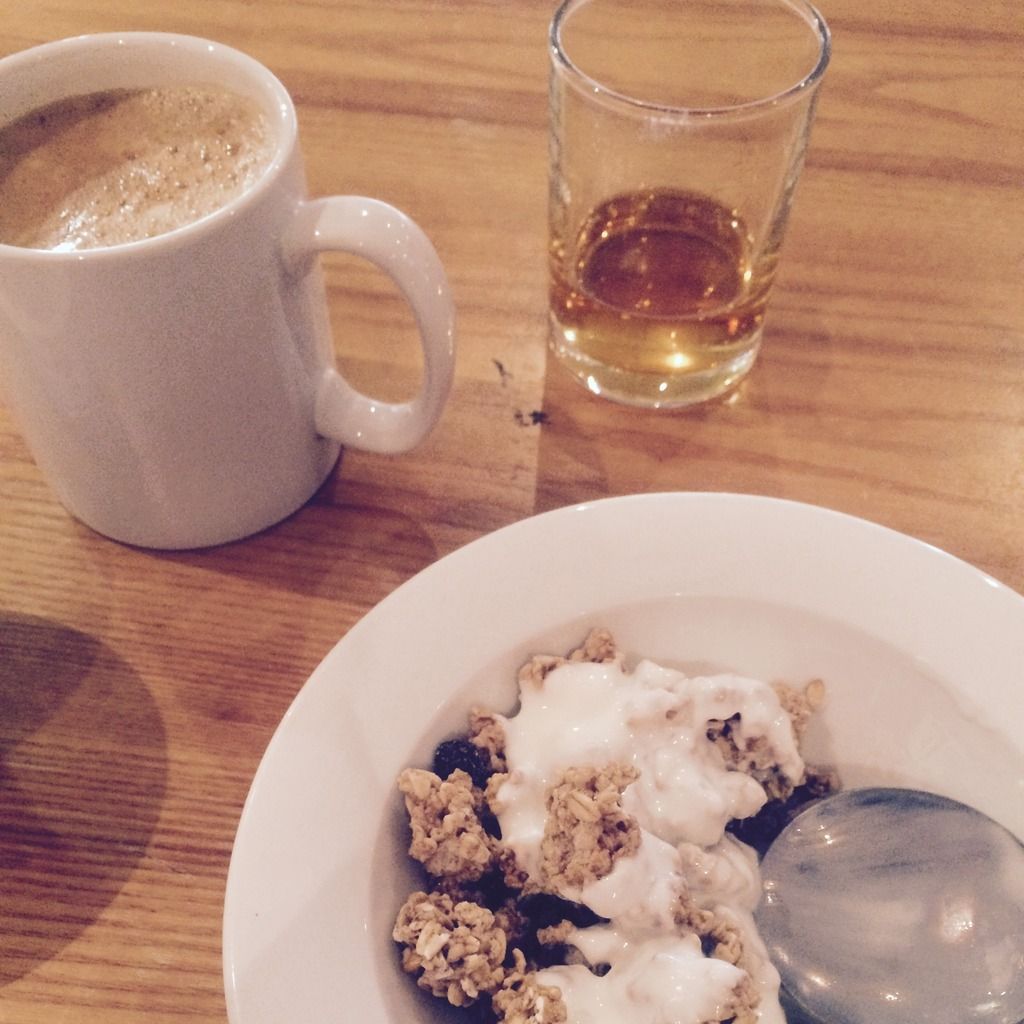 167. Breakfast time before work, followed by a lovely evening visiting my cousin and his family, reading bedtime stories to their little boy and cuddling their new baby.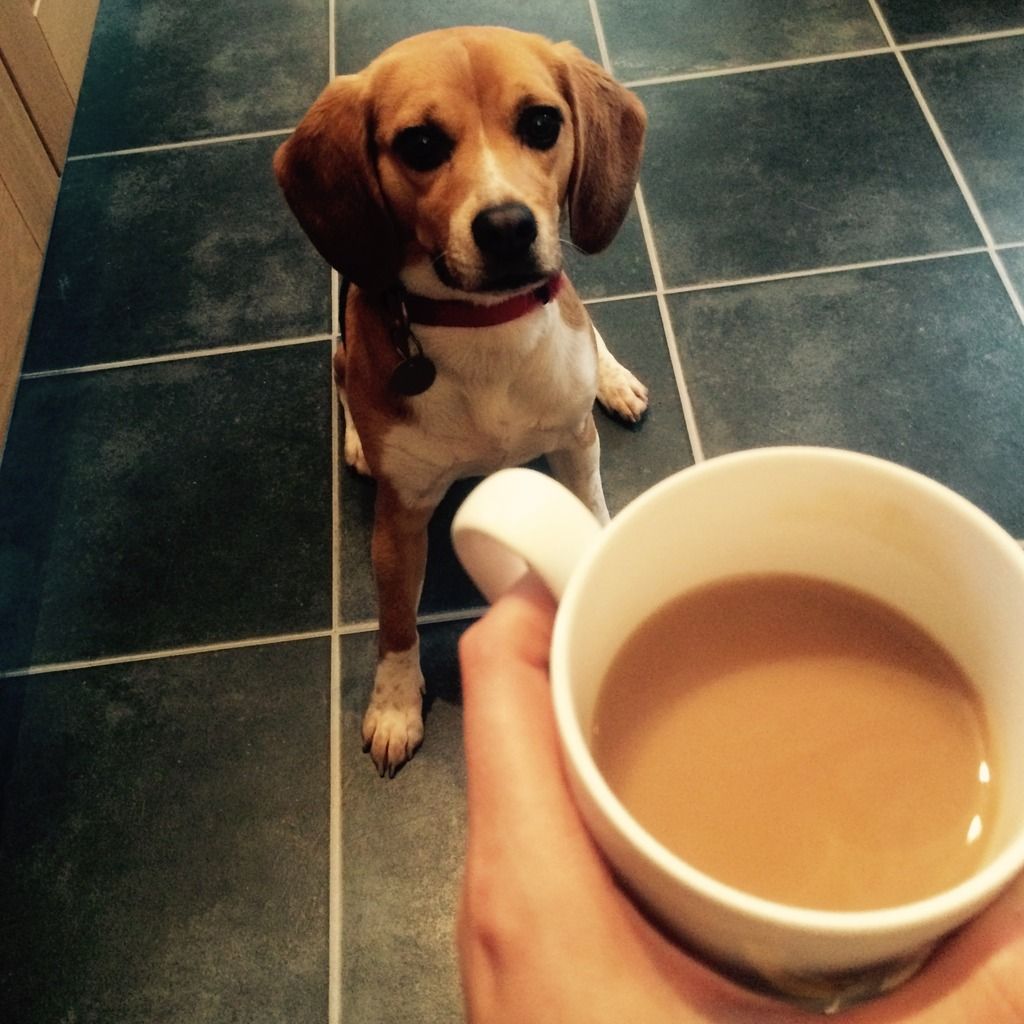 168. Home at last, and lovely to see this beautiful beagle, and The Husband too.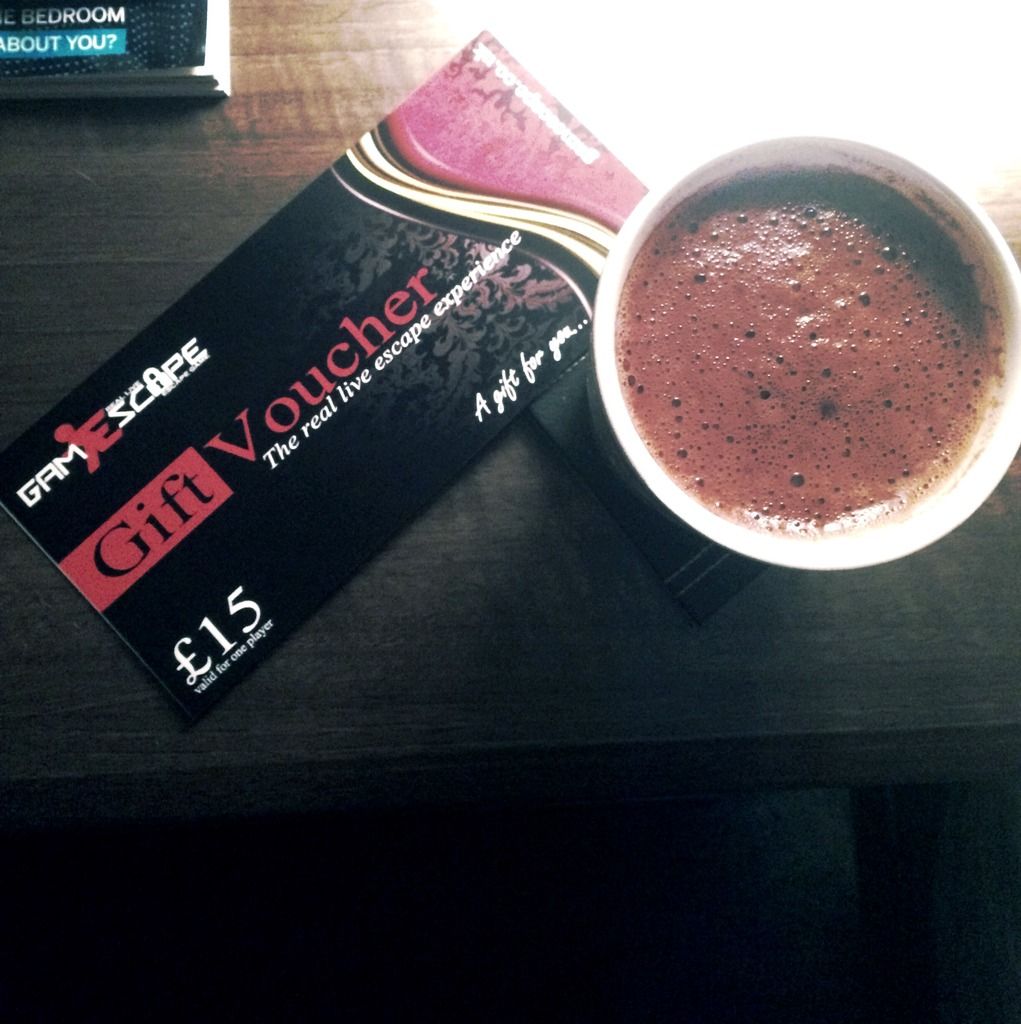 169. After work, I met up with The Husband for another successful room escape, complete in 38 minutes this time. We got a voucher for a half price visit when their next room opens. After a late dinner, home, and to bed with hot chocolate.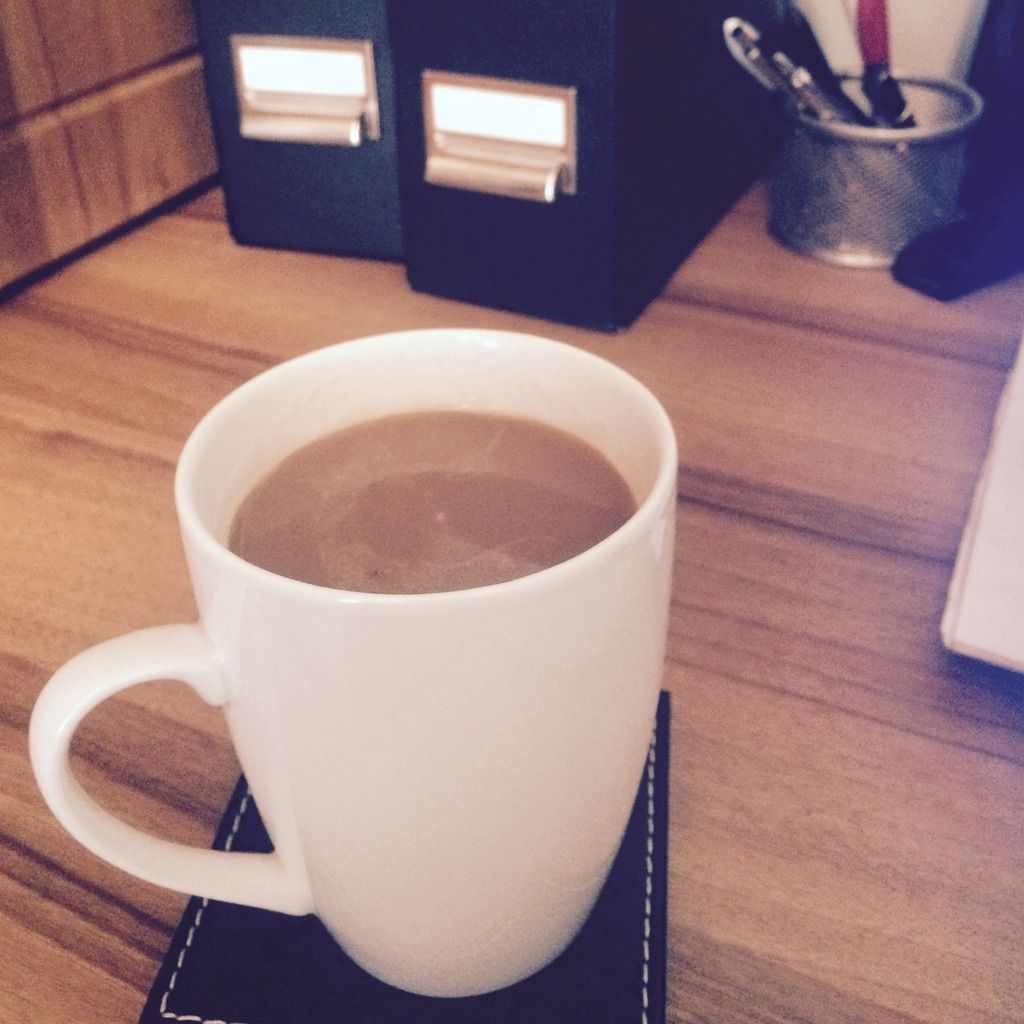 170. Working from home today, always nice to start the day without a commute.

171. After a morning of errands, and feeling in need of some switching off, The Husband suggested a quiet afternoon of a film and a jigsaw. It isn't the most exciting set of weekend plans but it was exactly what was needed, though the jigsaw is still far from done even now!