After
last week
's inadvertent floral theme, I decided to take inspiration from Sunday's photo and do another themed week. They aren't the most exciting photos, and as you will have come to expect from me, I didn't quite manage to see it through for the whole week, but they are generally a pretty good summary of what I've been up to. I do apologise for neglecting this blog at the moment, and not replying to comments particularly quickly either. I have so many posts I want to write, more of our
room escape
adventures, some recipes, and a post that's already half written about running. I moved over to using photobucket for my photos rather than uploading them directly through blogger and I can't quite remember the positive reasons for doing it, but the negative is that it's a bit more fiddly to do posts with pictures so I can't post from my phone. That and the general busyness of the last week or so has kept me from posting very much for longer than I would like. Hopefully I'll be back a bit more regularly soon, in the meantime, thank you for visiting, and for your comments, now for the pictures.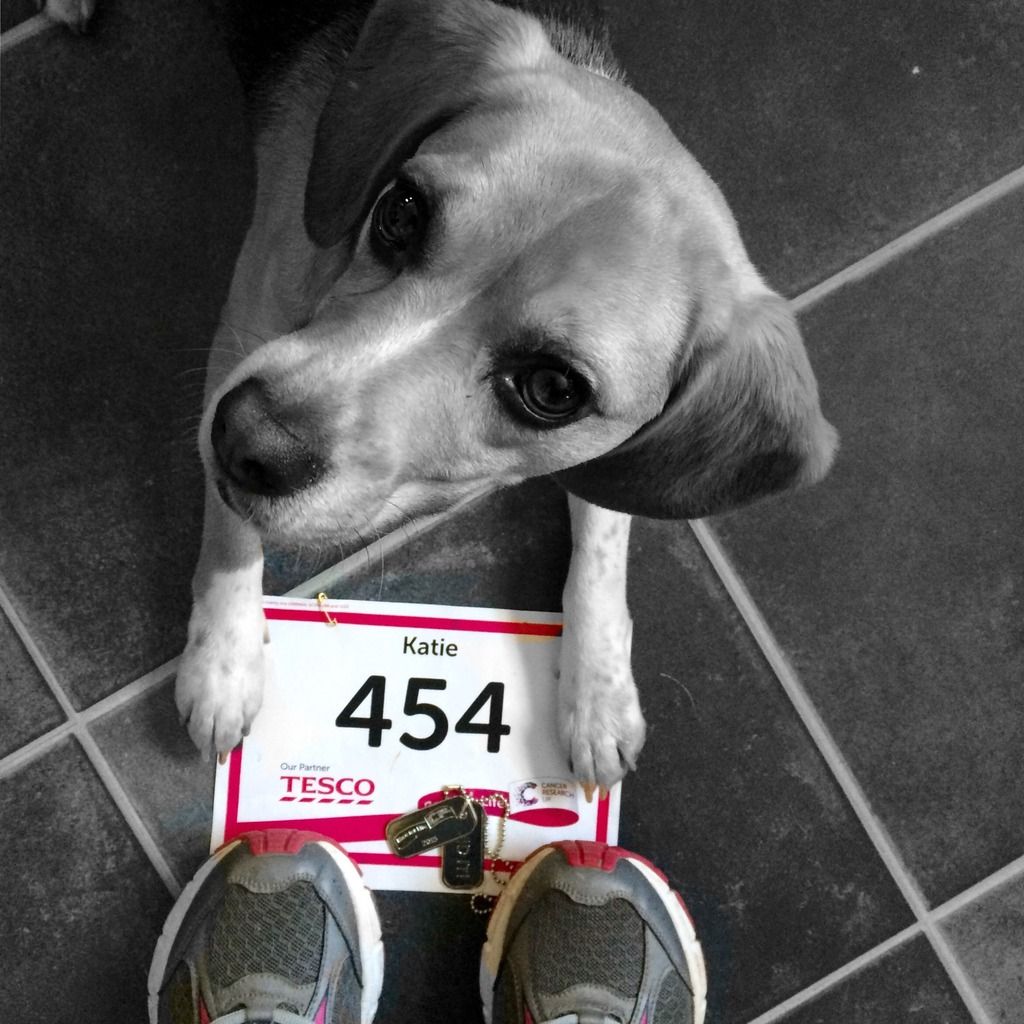 158. The picture that started the trend. Race for Life complete, with a brilliantly behaved beagle who got strokes and smiles all the way around the course. After a few more runs during the week I've taken a break from it for a few days, but look forward to beginning the 10k preparation in earnest from next weekend.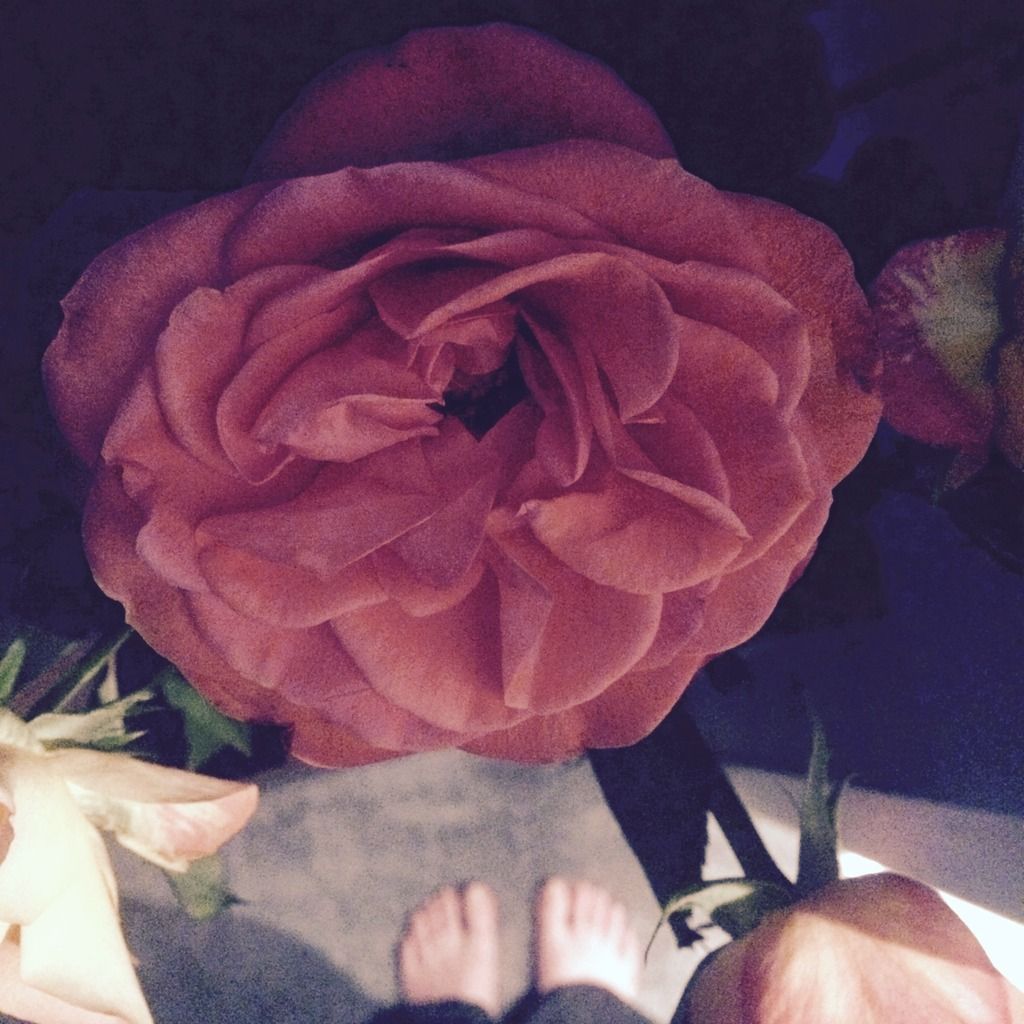 159. Ready for bed and admiring the beautiful pink roses on the dressing table that had opened into full bloom.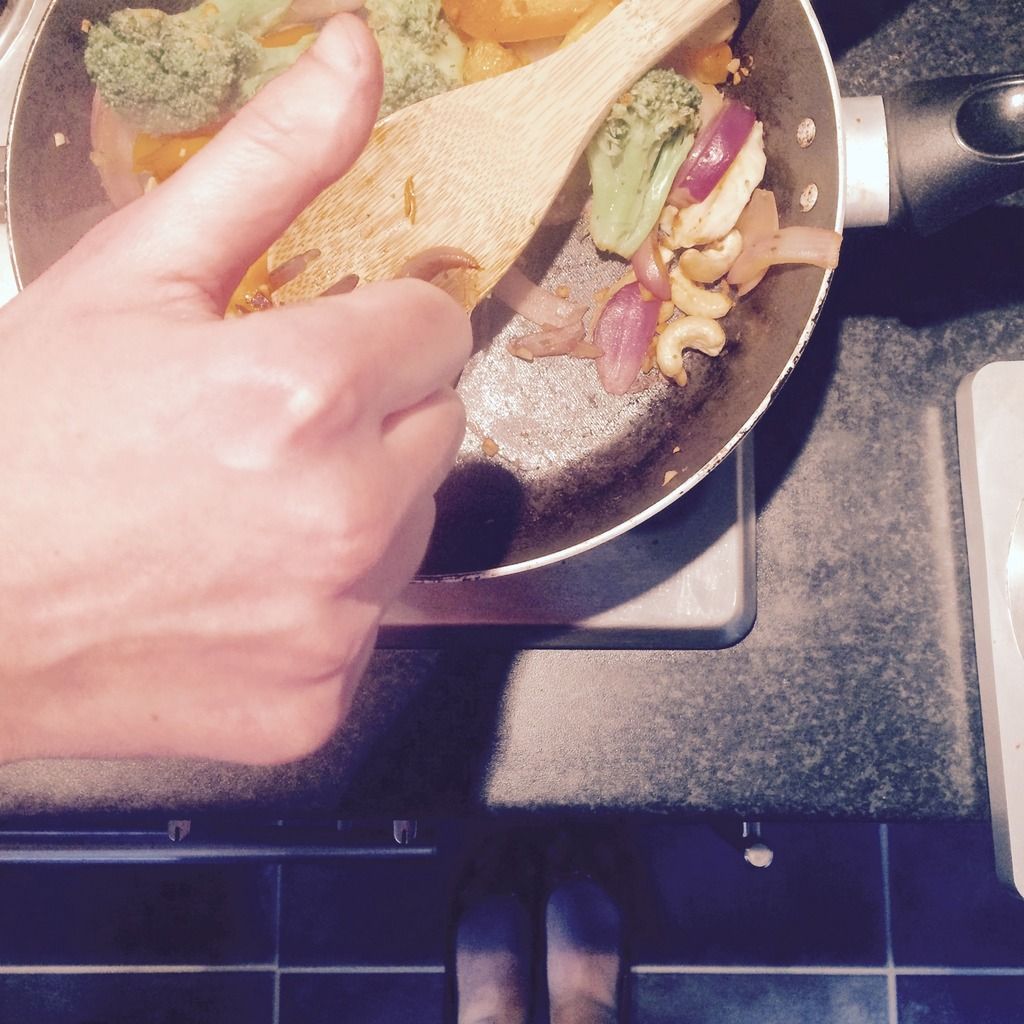 160. Tried to take this while making dinner, and The Husband decided to sabotage the shot. Unfortunately I didn't get to take another one, so apologies for the somewhat unappealing image here, though it does make me smile each time I see it.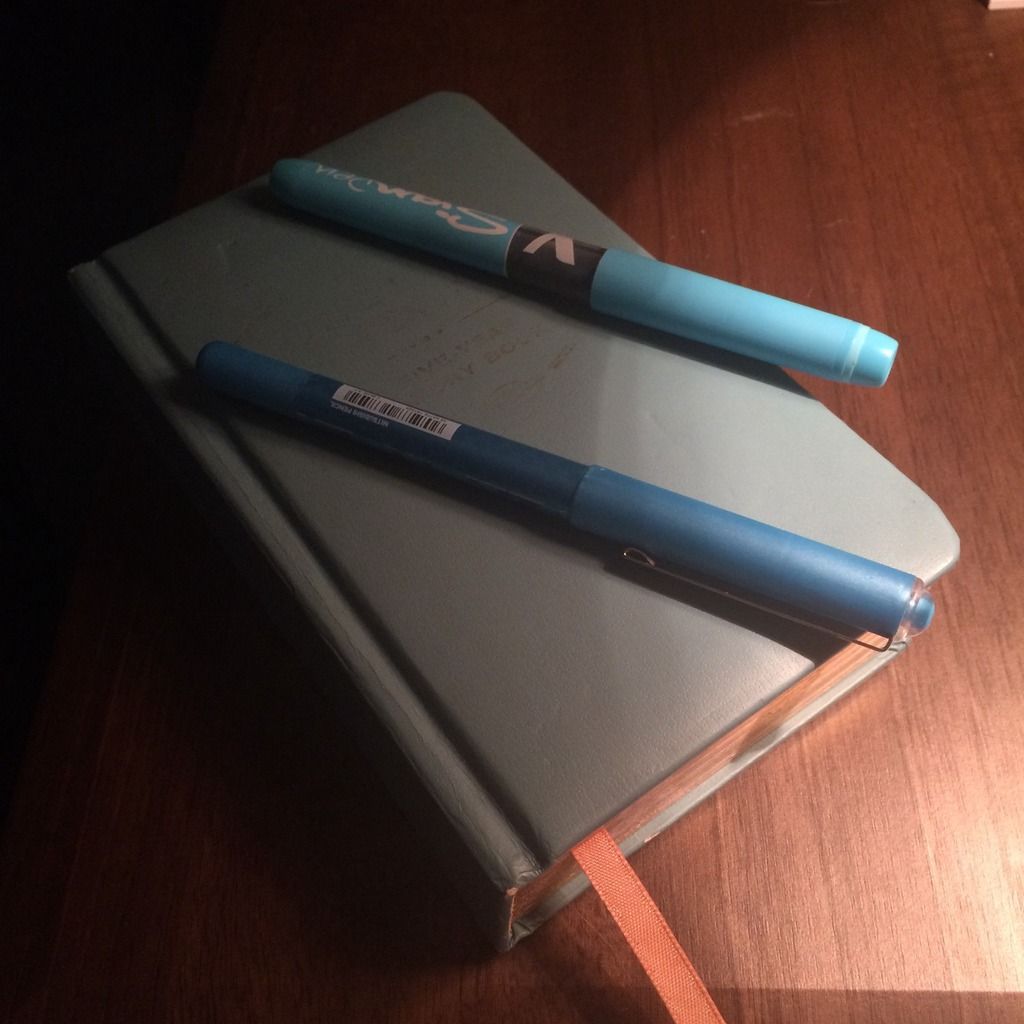 161. I always seem to get to the middle of the week and forget, you would think so far in I'd have managed to get used to it by now! And I definitely wasn't committed enough to my theme to get back out of bed, so my diary it is. I should do a tally at the end of the year to see how many of the shots were last minute snaps of my bedside table.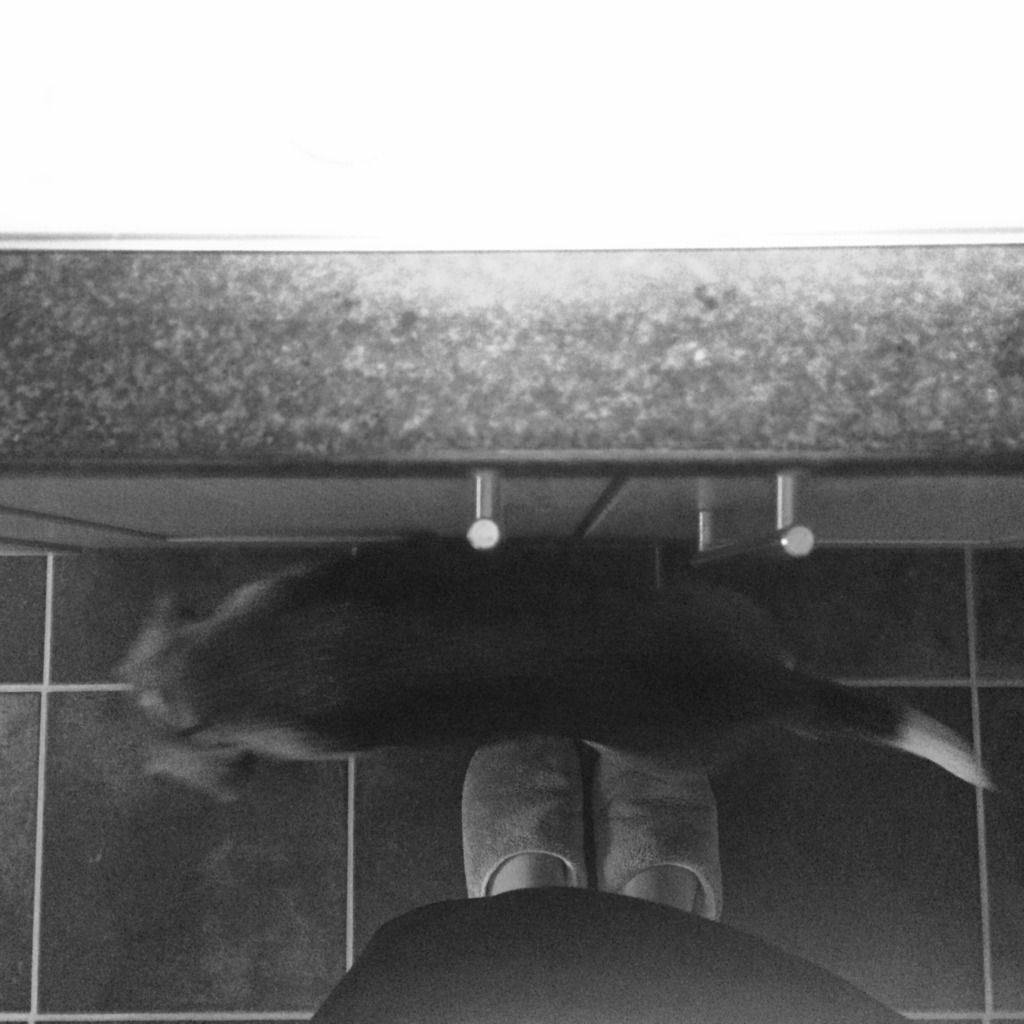 162. Slippers on, washing the dishes, enjoying the view of our garden, and caught Millie winding her way past on the hunt for fallen crumbs.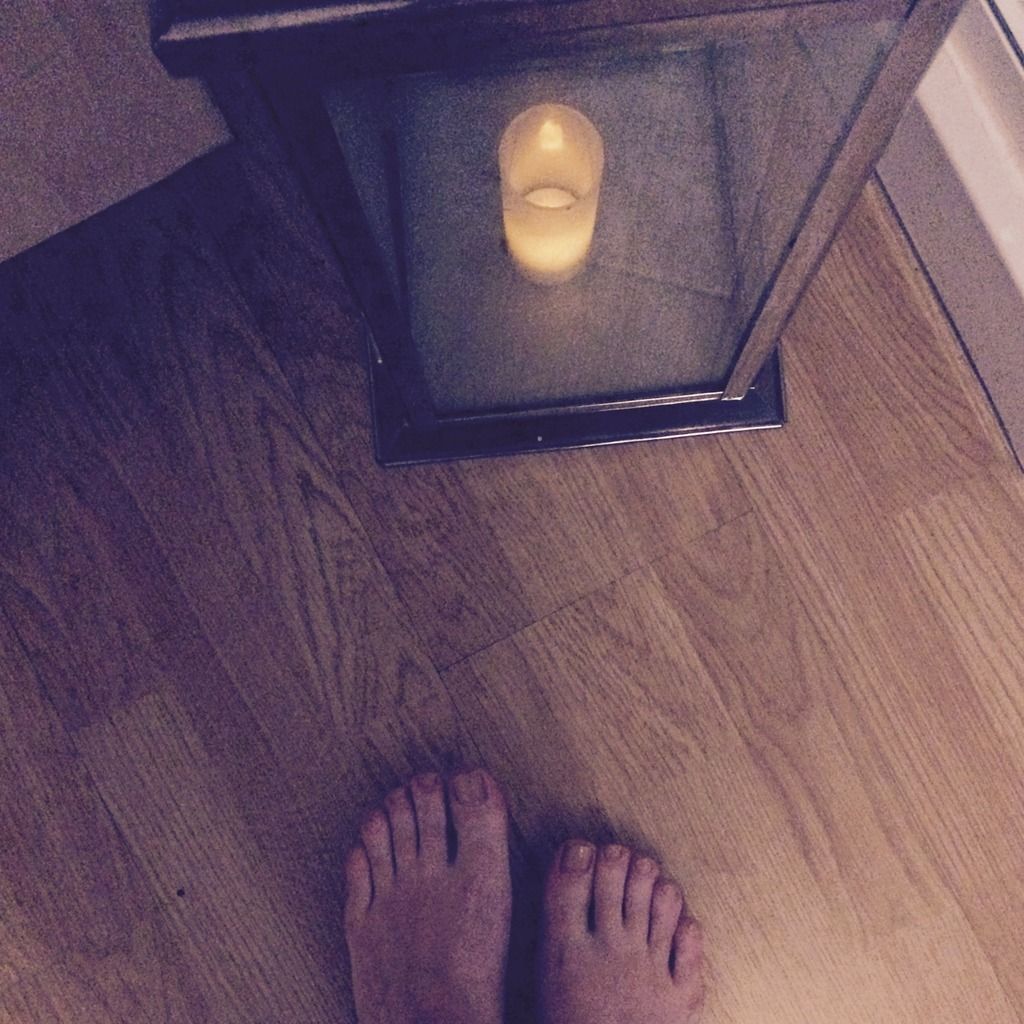 163. Bare feet and a little bit of bliss. A sneaky snap after my massage, feeling ready for the weekend. It took me three attempts to get my jumper on the right way round I was that relaxed.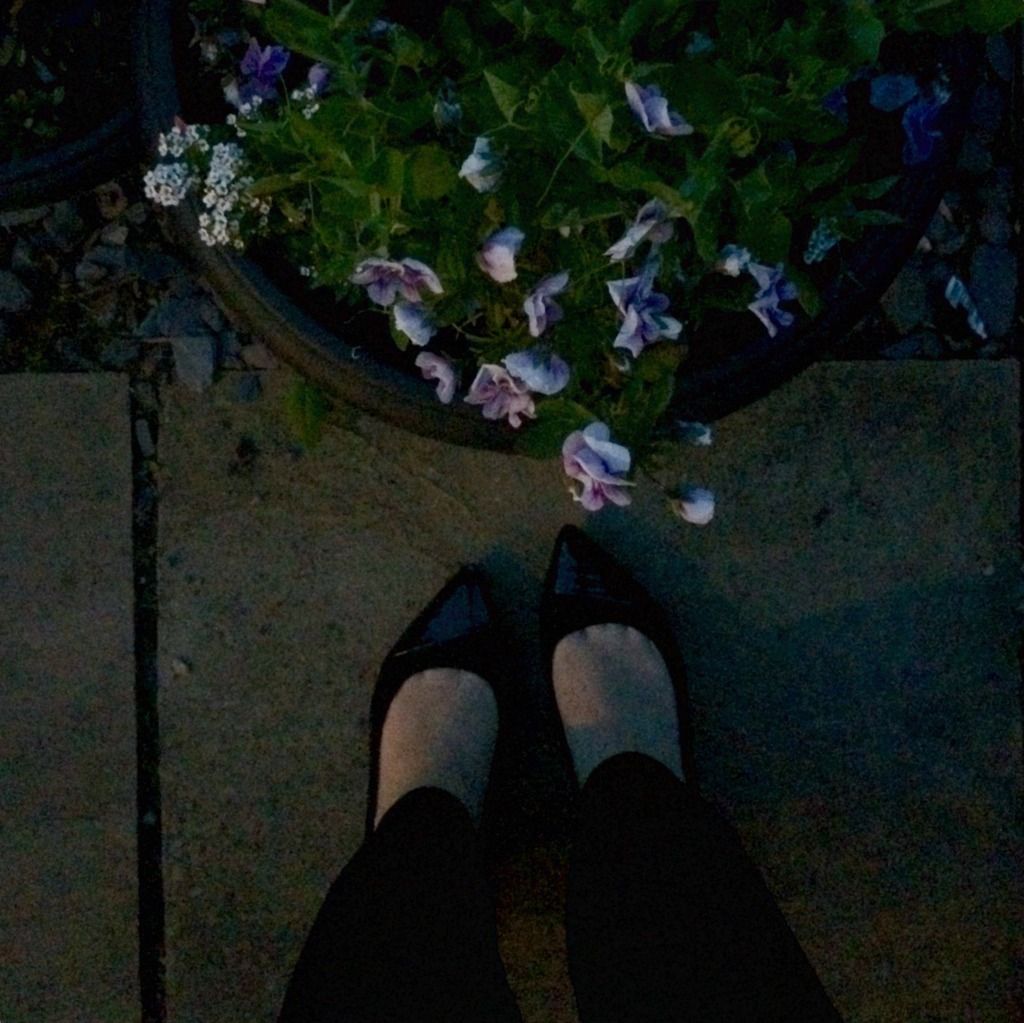 164. A wonderful night out for dinner, followed by the theatre, and one of the best productions I have seen in a long time. Arriving home and enjoying the last of the light with a wander in the garden before bed.